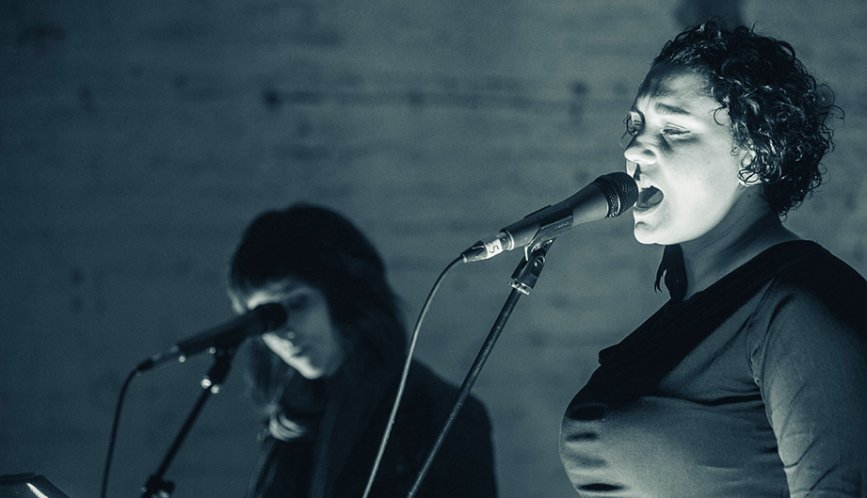 I'm excited to say that as well as co-curating and installing the art exhibitions for Across The Threshold, I will be performing my music & displaying some of my artwork!
I am performing a set of my original songs on Saturday 14th April at 5:05pm at Unit 51 [with harmonies & glockenspiel from Dawn Hignett and cello from Luke Moore]. Find out more here!
I will also be exhibiting some original illustrations from my Illustrated Prosody series at Hobo Kiosk Pub on both Friday 13th April & Saturday 14th April. Find out more here!