So, it's December and it's nearly Christmas. Already. How did that happen? Wasn't it summer (if you can call it that) like about five minutes ago?
You can tell it's almost Christmas, my last weekend was made up of eating some gingerbread & orange cake, several glasses of mulled wine with friends, a bonfire, hats, scarves, gloves, soggy feet, coming home to my excited flatmate putting up a Christmas tree in the living room, Christmas songs playing in the street and trying to learn the words to various Christmas carols ready for a gig this week. Oh yes & I acquired an electric blanket. A particular highlight. Who knew they were so great?!
Anyway, as well as the said gig, I have (or will have as of this week) lots of my most recent artwork up in the seven exhibitions that are listed below. So, if you are interested in seeing my artwork in real life & not just virtually on my website and on my Facebook page, then please go to one of these places to take a look! Another thing, if you need a wedding or event photographer in the near future, we at Capture Photographers are currently taking new bookings and if you are interested in developing & making the most of your digital photography skills you will be pleased to know that our courses are returning in the new year.
***Don't forget, if you are Christmas shopping at the moment to consider buying affordable, original artwork as presents for your loved ones whilst also supporting local emerging artists***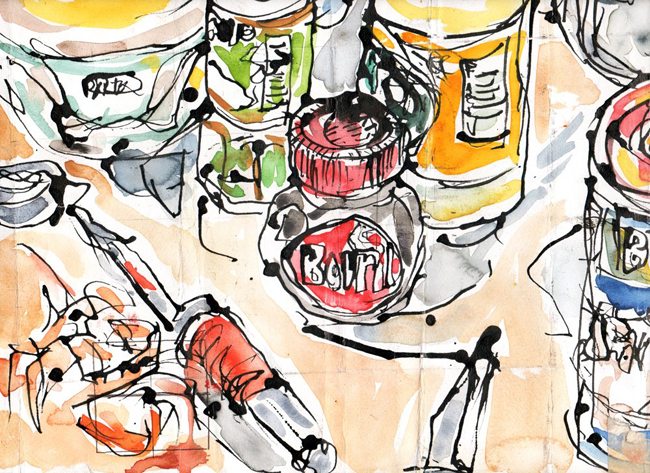 EXHIBITIONS:
PHOTOGRAPHY: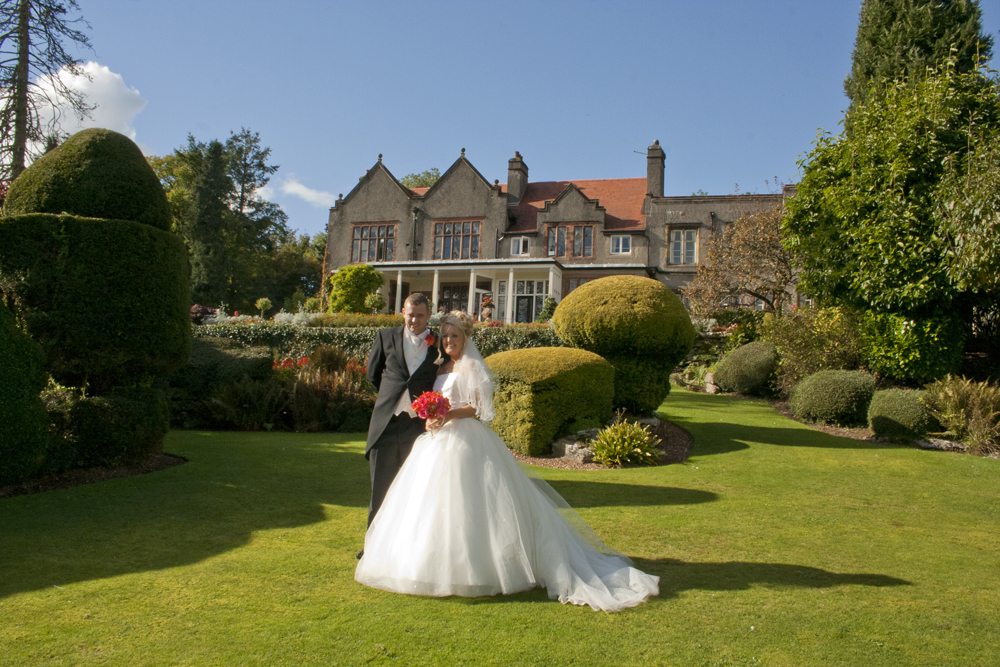 Capture Photographers: I am pleased to announce that there are new images from some recent weddings and events that we were the official photographers for now for on our website. We are currently taking bookings for next year and if you need to book a photographer for your Christmas party or event, get in touch by calling 07811 059 702 or by emailing us at info@capturephotographers.com
Getting The Best From Digital Photography: Get to grips with your digital camera with these hands on sessions introducing you to a wide range of knowledge, techniques and tips to improve your photography all led by myself & Jackie Stevens at The Bluecoat. The course will take place over two evenings from 6.45pm – 9.30pm on 24th & 31st January 2013. Find out more & book a place here!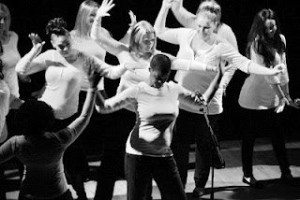 CONCERTS:
Sense of Sound present Winter Clear: I will be performing alongside other Sense of Sound singers at this concert featuring highlights from this year's previous projects plus some original and fun Christmas repertoire to help celebrate the season in style at  The Bluecoat this Thursday (13th December) at 8:00pm. Tickets cost £10/£8 and can be purchased from The Bluecoat box office by calling 0151 702 5324 or by booking online but they are selling out fast!